Changelog V0.0.6 - End of Month Update
2 minute read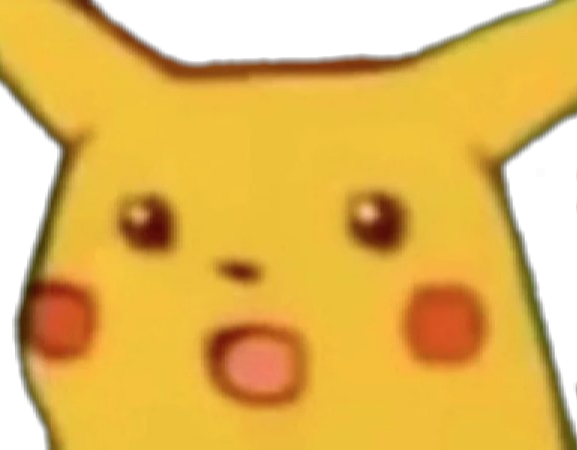 Sep 30th, 2022
It's almost the end of the month of September and I'm happy to report that progress is going quite well and smoothly. If you are in our discord server, you probably noticed the slew of changes and pushes that have been happening to our repo. Before I get into the new content that I've created, I would first like to talk about our current roadmap. We currently have 3 classes fully ready for the tester phase and the last class, Mage, is about 50% completed. After that, all that's left is to create our first wave of quests and then our tester phase can finally open. While initially, we tentatively set our sights on a tester phase in late September, I've been a bit busier than I would like to be with the university, we'll be having the tester phase in October. I cannot give a specific date but I can say that it will take place in October unless something utterly catastrophic happens. (Honestly, that's not totally unexpected lmao - Wild) I genuinely want you guys to be able to see just how much the server has changed over the course of the past few months and I also want to be transparent with you all. Aside from this one hiccup, we are still on track for the rest of our roadmap, we might just have to shift some things back to compensate. Anyways, here are the changes and fixes since my last changelog!


Changes & Fixes:
Removed and updated certain parts of the tutorial.

It no longer requires the player to type out /tutorial to advance.
Potentially fixed the Goblin Shaman from not spawning for players once they've killed the necessary amount of goblins.
Added coal message to the copper section of the tutorial.
Fixed tracked objective being lost during the bank section.

Fixed PandelootPlus spam.

You will no longer receive the "Found a Miner's Trove" message on literally everything.
Still waiting for a proper update and fix from the dev.

Created for the Mage class with Stone Armor in development for a total of 5/13 spells having been created.

Firebolt

Average speed projectile that has a chance to set enemies on fire.

Ice Bolt

A slow-moving projectile that has a chance to freeze enemies

Lightning Bolt

A fast-moving projectile that has a chance to cause enemies to be imbued with static, causing AoE and DoT damage.

Magic Missile

3 homing missiles that randomly select targets in front of you.

Paralyzing Bolt

An extremely-fast projectile that stuns an enemy for several seconds.

Proper video showcases will be posted when they've been finalized.

Mobs should now despawn when they enter a safe zone such as Old Port.
That's pretty much it for new content and fixes. I hope you guys continue looking forward to our eventual release! As always, free to message me in our tester channel and don't forget to sign up to be a tester in our Discord!