Changelog V0.0.8 - First Main Quest Completion
1 minute read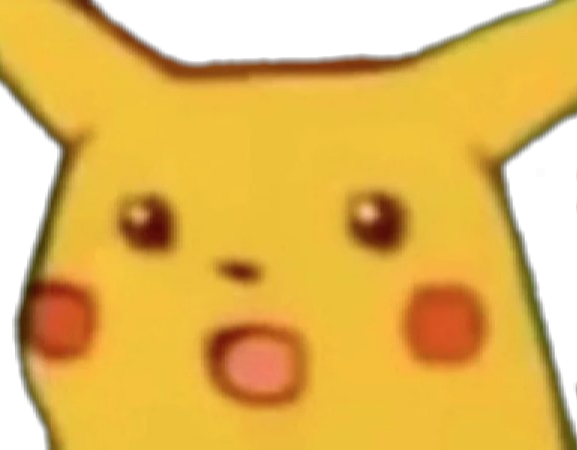 Oct 10th, 2022
Hello! It's me again! I'm happy to report that the first main quest of Old Port has been completed in terms of development. This main quest serves to primarily introduce the player to classes and their skills as well as attributes. Now that that's done, we move on to the second main quest! The current goal is to have 2-3 main quests within the area of Old Port, with additional side quests being added periodically. Once the main quests are done, it's just a matter of balancing and tweaking before we can release our pre-alpha tester phase! We're aiming for a release sometime around October 20th! Now, onto the changes.


Changes & Fixes:
Created the first main quest

Links directly from the tutorial to introduce the player to classes, skills and attributes
Has three sections

Captain Irwin
Guard Captain Triston
Tavernkeep Sam

Refer to the Git channel for more in-depth and specific changes that lead to the creation.

Created various variables/events in Functions.yml, mainly for development as it increases cohesiveness in quests.
Tested the first main quests and fixed various bugs/typos/errors

GPS trackers work correctly
Fixed a pesky little money-dupe glitch
Added an attribute section for Triston
Up next: Our second main quest! Here, the player will be introduced to the gathering/crafting professions in much more depth than before along with the introduction of repair kits. I hope you guys are as excited as I am!