Changelog V0.0.9 - Second Main Quest and Tester Phase
2 minute read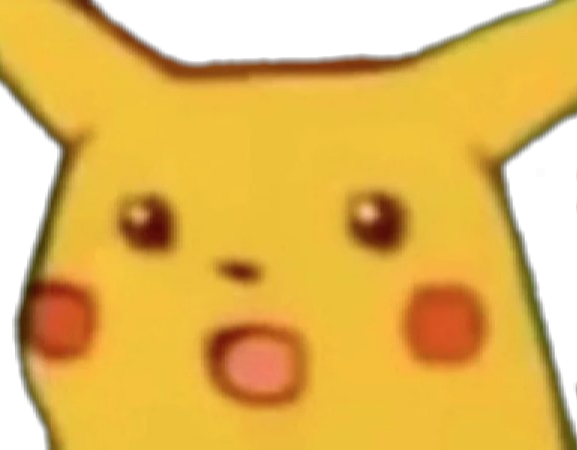 Oct 17th, 2022
Hello! It's me, Hobo, coming at ya with another update! The second main quest has been completed for you guys, where you are introduced to the crafting system in much more depth. All thats left for the third main quest are some final implementations that shouldn't take too long to write out. The current plan is to have a tester phase open up on the 20th of October and as of now, we are entirely on track to hit that deadline! On top of scripting the main quests, there has also been a fair amount of changes, fixes and tweaks to the server overall! So, here they are!


Changes & Fixes:
Fixes for Main Quest 1 (MQ1) regarding NPC dialogue.

Added a new section to the quest involving a priest.

Added a new section explaining attributes to the player via Triston
Added a new command, /materials, that shows you information on the various gathering materials you can collect in the wild.

Has information on where you can find them as well as their uses.

Created Main Quest 2 (MQ2).

This quest is an in-depth dive into the crafting and gathering professions that are available to the player.

Also introduces players to class weapons and general crafting.

Changed formatting in BetonQuest files
Increased the projectile speeds of Fire Bolt, Ice Bolt and Lightning Bolt

Fire Bolt and Lightning Bolt now have cooler particle effects

Drop tables for mobs have been tweaked for all mobs.

Mobs now drop items properly, with a master drop table being created allowing for easy modification.

Mobs give XP based on their level and difficulty
Items are also dropped based on level and difficulty (Liable to further tweaking however)

Hostile mobs also spawn at dusk now.
Added a new function that despawns mobs on interaction in safezones
Tweaked Repair Kits

Overall repair values were balanced
Unorthodox repair kits can now be found in several tiers, with increasing rarity and repair values, allowing for more balanced weapon repairing.

Basic attacks for wands no longer require mana.
Swords have been buffed overall, with a 25-50% increase in damage. Stone Sword in particular went from 2.5 to 5 damage per swing.
Goblins in the tutorial world now deal less damage.


Well, that's it for most of the changes and fixes. I'm sure some of them slipped by me but those are the major ones! Hopefully, you guys are as excited for the upcoming tester phase as we are! Remember, October 20th! Anyways, that's all I have to report, feel free to send us a message on the Discord!