Changelog V0.1.3 - Meet the Jeweler
2 minute read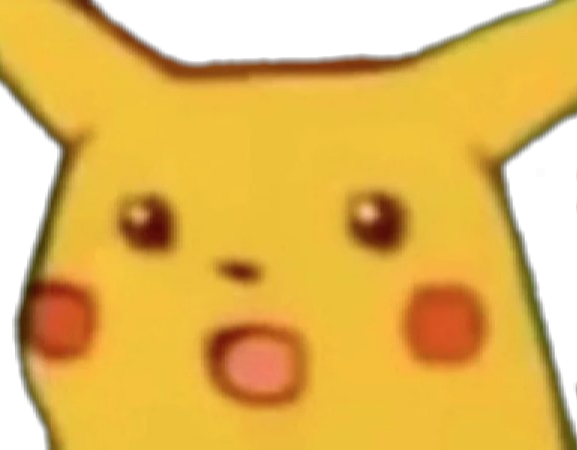 Oct 27th, 2022
Hello! It's me! Hasn't been too long, but here's some of the latest changes and additions!
+ Additions:
The Jewelry profession has been implemented for the first 2 tiers currently available to players.


Copper and Iron bands, gem slots and slotted rings are now fully craftable.
Gems can now be cut at the jewelry station.

New reagents that increase yields/give better stats to rings have been added to the game.

Gems now have new custom models
Cut gems and slotted rings have fine variants now.

Added a new mob - the Donkey!

Drops Coarse Hide, which now has two drop sources

Added a new mob - the Acidic Mushroom!

Drops the reagent Jewelry Acid, which is used to refine gems
Careful when attacking them, as they do pack a surprising punch.

Added new item stats such as additional XP boosts and attributes.
Added some quest items.
MrNetwork and Wild have started to implement several new quests, including one that's fully playable.

Go find Ada near the stables to start!
- Changes:
Pig spawn rates have been buffed slightly.
Modifiers, the bonus random stats given to items, have been changed slightly for armors.

Higher tier items should now give better stats on average

Increased XP and profession requirement for gold smelting
All attributes now cap at 100 instead of 50

This was done as jewelry can now buff your attributes by X amounts.
Bonuses given by stats have been slightly nerfed so that items such as armor and jewelry actually have a benefit.
+ Fixes

Fixed various model errors, including the woodaxes.

Small GUI fix in attribute menu
That's mostly it. There are a few things that I am currently working on, the major one being a massive item and crafting overhaul so that you guys have more content to explore! As always, feel free to message us on discord!