Changelog V0.1.4 - Updates and Changes!
2 minute read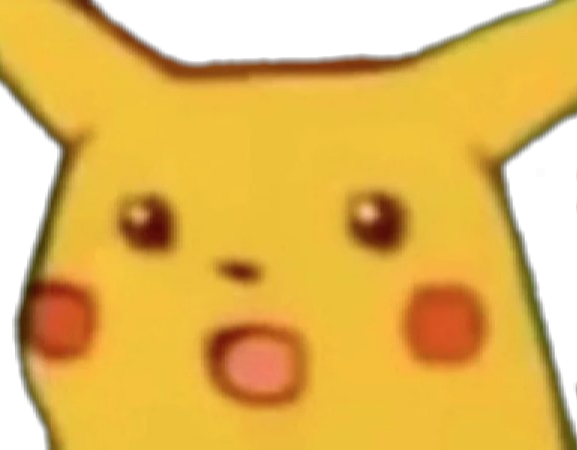 Nov 18th, 2022
Heyo! I know it's been a while since our last changelog. I'll have to apologise for that, I've been extremely busy with life and school and haven't had time to work on the server as much as I wanted to. However, there's been a ton of changes and small updates that have been pushed to the server! I'll also be talking about our roadmap and where we currently stand in terms of progress.



+ Additions:
Added a new quest line for Ifrit, the Blacksmith's Apprentice.


It's a fairly simple quest, but there will be more quests involving the NPC in the future!

Added new Quest Swords.
Added new modifiers to Tier 1 and Tier 2 Light Armor.
Added new modifiers for rings.
Creation of Ilbin quest.
Started the creation of the shop system, complete with dynamic pricing!

Some features are: Prices that change based on charisma, stock that is affected by player input i.e selling to the vendor increases stock while buying decreases. Plan is for the future to have stock affect the price of the items. Potentially also having players be able to dictate the base price of the items in player-owned shops and the like. Loads of possibilities!

Added new Icons for notifications.
Added a new perm for devs when testing quests.
Added several new UI icons for future menus.
- Changes:
Updated secrets quests.
Added new templates for BQ, more scalability.
Removed all stats from ring bands.
Classes now get multiple rewards upon levelling up at certain increments.
Jute Crafting time has been changed
Crafting tools now require levels in their respective professions in order to be crafting, lower than the smithing requirement however.
Leather Armor now gives and requires leather processing experience.
Fiber Armor now gives/requires fiber processing experience.
That's about all for the new content and changes that have been done in the past 2 weeks. Now, as to where we stand for our roadmap. Funnily enough, we are both ahead and behind. The new profession of Jewelry has been added and there have been several item and mob overhauls. However, for the month of November and December, we plan on continuing our quests development. With this comes an increase in level cap and several new skills, so you have that to look forward to, at the very least! We will also be expanding the testing area into the wild unknown!

Anyways, that's all I have for this changelog! Hope you guys are having a good November! As always, feel free to leave comments or message us on discord!