Builder log #1 - A brand new world!
1 minute read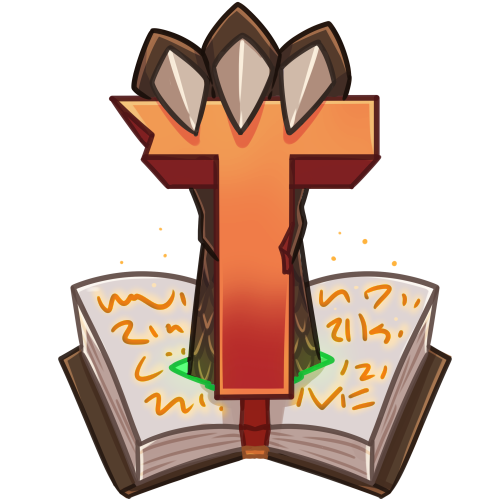 Dec 29th, 2022
Hello folks!

There has been a lack of activity on my end these last couple of months. I took a step back from being the Project Manager on Thalwyrn as I felt the need to focus on my studies, work and my own projects.

Now, after approximately 6 months of inactivity. I have decided to rejoin the Thalwyrn management team again with fresh new ideas and a complete rework of the Thalwyrn world. The world that our testers have gotten used to will become a new and completely customized world where the only limit is.. well - the world border.

This does not mean the world that all of our testers have gotten used to will be removed completely. We will be copying the existing towns and moving them onto fresh soil. The new world will be a canvas on which new towns, landmarks and environments will be built.

That's all for me right now.
Enjoy the little sneek-peek image!