Builder log #3 - New builder recruits and HUGE progress!
2 minute read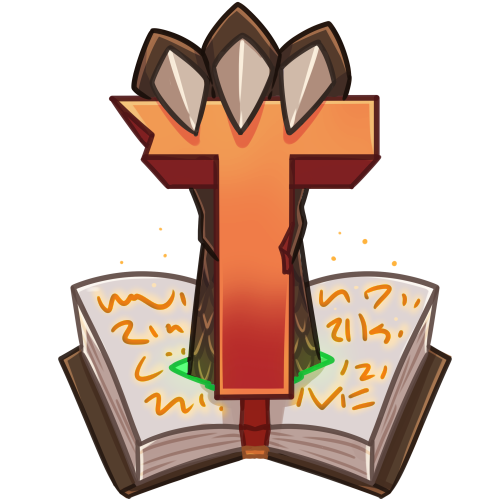 Apr 23rd, 2023
Hello people!
---
We are excited to share some updates on the building progress that has been happening behind the scenes on Thalwyrn. Our team of dedicated builders have been hard at work to bring you new and exciting content to explore and enjoy. We have made significant progress on several new builds that will be available for our testers and future players to explore.
I have also been hard at work and recruited some new incredibly talented builders who have brought fresh ideas and creativity to the table. I am so happy to have them on the team! The team deserves a shoutout for their hard work and dedication to Thalwyrn. We couldn't have made this much progress without their contributions.
In addition to the new builds, we have also been working on enhancing the existing areas of the server. We have added new decorations and details to give each area a unique feel and make exploring our world even more immersive.
We understand that all of you reading this are just as excited for the server to release as we are. We are making progress and trust me - we are doing all it takes to get the server out there for the world to see. We are always looking for testers to try out the server and give us feedback and find pesky bugs. Join our discord and apply there as the input that you give us as a tester is invaluable to us as we work towards creating the best possible experience for all of our players.

Reminder: We are always looking for more builders. If you are interested in joining our project team - join the discord and shoot me a DM!
Here are a few examples of some of the amazing work we have done so far:
---