2022 Road Map
2 minute read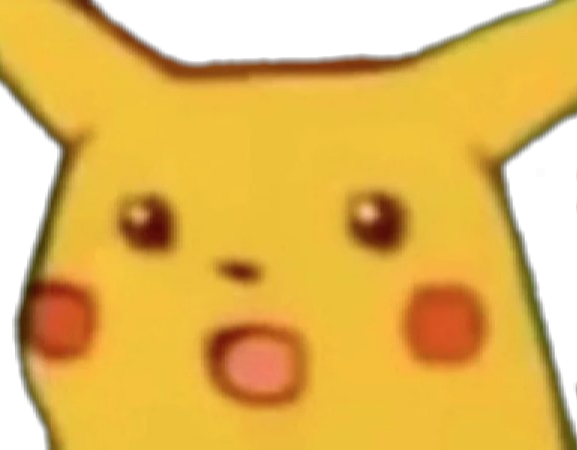 Aug 25th, 2022
Hello! It's me again! As summer is coming to a close, development, paradoxically enough, should begin to ramp up as I start school and procrastinate my assignments. I thought you guys would appreciate a roadmap of what we plan to do in the upcoming months. Please note that the timeframes are subject to change without notice. We've done quite a bit of backend changes and QoL changes that you wouldn't be able to notice nor would you be too interested in hearing (Sorry Wild).

😢- Wild

September:
Updates, updates, updates:

We plan on updating most of our plugins to their latest, stable versions
We plan on moving to 1.19.2 (And also disabling the chat reporting system)
I will be updating our MMOCore systems to reflect the newest changes pushed to the plugin

These include: overhauling the profession system, overhauling player resource regeneration, overhauling waypoints (shrines can now be linked), changing how levelling up works

Classes:

I will finally finish the last of the barbarian skills.
Start and hopefully finish the cleric skills

Quests:

Once the above is done, I will begin implementing the first of the main storyline quests, a 20-minute-ish quest that will serve as a way to introduce players to the overworld as well as our class and skill system.

Closed Alpha (Maybe?)

Should all of this go smoothly?? Near the end of the month, we will hopefully be opening an alpha testing phase to our Testers.

October:
Bug Fixing:

Once our alpha testing phase closes temporarily, we will be fixing all the reported bugs.

Mythic Mobs Overhaul:

There will be a massive overhaul for our mobs

Mobs will have elemental damages/weaknesses/immunities
Classes will also have the same
Mobs will drop more varied/interesting loot
New mobs will be created (at a low priority)

Classes:

Mages, Paladin and Rogue classes will start development
Skills may be changed/updated for better functionality

Quests:

The second main storyline quest will begin production
Sidequests will be added to Old Port/Old Port Farm

Permanent Closed Alpha:

Once all this is done, hopefully, we can permanently open a closed alpha server for better bug testing/implementation
November:
New professions will be added (May be moved up):

Cooking and Jewelry
With these professions, we'll add their respective items such as food and rings.

Expansion of Testing Area

Testing Area will expand further out into the wild

December:
Dungeons (?)

If our production plans go, well, to plan, hopefully, we can add dungeons to the server!

Christmas break and downtime.

Server Development will likely slow down with the holidays and exam season.
Expect bug fixes and maintaining progress so far.