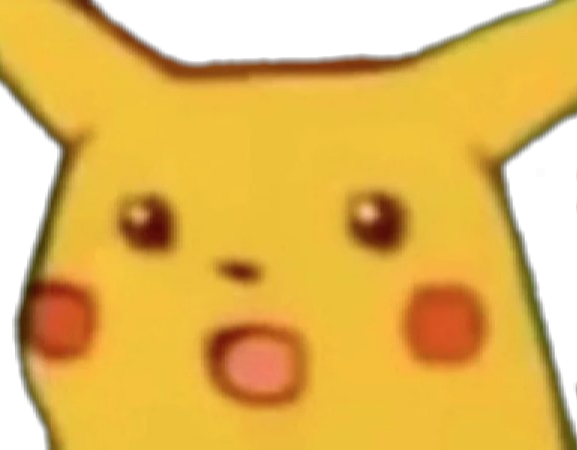 Aug 31st, 2022
Here's a brief little update on what we've done so far in terms of development:
All essential plugins have now been updated to their latest versions, allowing us to fully start to ramp up our production and development!
We've finally found the source of one of the main issues we had in the testing phase, mainly invisible heads and player models

Unfortunately, the source of this issue is from using Optifine. In every other aspect, Optifine does not affect gameplay, you just won't be able to see player heads/your player model in your inventory properly. We highly recommend you use vanilla Minecraft installations as we only offer support for bugs that occur on vanilla installations.

We briefly updated the server to 1.19.2, however it was too unstable for us to feel comfortable updating the server on release.
Wayshrines have been overhauled in terms of GUI and functionality!
A fair amount of backend changes on Wild's part (He does do things, I swear)
Now that we've gotten most of the backend stuff figured out and our plugins are finally up to date, server development can start in earnest as I don't have to worry about developing with future proofing in mind for core features. We'll be trying to update to the latest version of Minecraft eventually, but as of now, it is too unstable to warrant the update.